Due to concerns over public health, opening receptions are temporarily suspended.
Exhibitions are still free and open to the public during the run of the show and during the galleries' normal operating hours: Monday through Friday, 10am to 4pm.
Masks will be required for entry to the galleries.

This is a fluid situation, please check back here for updates on the art galleries.
Social Media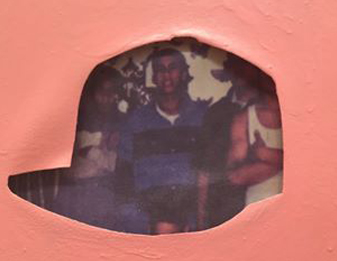 @fgcuartgalleries #fgcuartgalleries
@fgcuartgalleries #fgcuartgalleries
Electronic versions of the Art Galleries' publications
Thank you to our sponsors
The Wasmer Family
Gene and Lee Seidler
Alice and Dean Fjelstul
The Smith Family Foundation of Estero
The Layden Family Foundation
FGCU Alumni Association