Learning is Not a Spectator Sport at FGCU
Our dedicated faculty and staff and 22:1 student-to-faculty ratio ensure a more personal education experience in a state-of-the-art setting. Professors know their students by name. Even undergraduates often get the opportunity to collaborate with faculty on research.
Undergraduate Studies
Get a firm grounding in the coursework you need to complete general education and degree requirements. Even if you're still exploring options, we offer multiple programs and services to keep you on track.
Start path to a bachelor's degree
Graduate Studies
Take your education to a higher level. From the traditional in-class model to online sessions as well as evening and weekend programs, we offer formats that accommodate different schedules and learning styles.
Start path to a graduate degree
Colleges & Schools
We are one of the most innovative and collaborative universities in the country. Our 6 colleges offer 64 undergraduate degrees, 26 master's degrees, 7 doctorates and 17 certificates.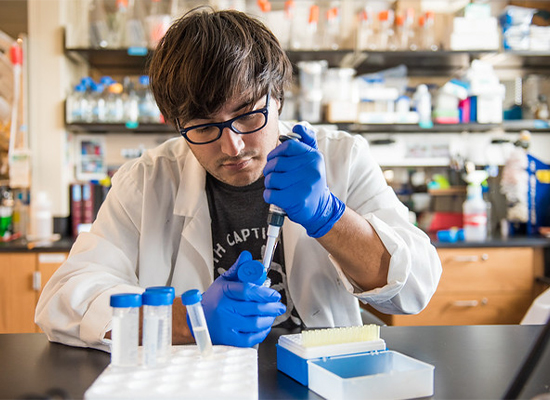 Engage in Research
Meaningful discoveries take place in the living laboratory that is Southwest Florida. Work side by side with professors on research, clinical studies and scholarly activities that often turn into published works.
Academic Resources
FGCU opened in 1997, well into the digital era. Our online accredited courses and undergraduate and graduate degree programs are well established to meet your needs from a distance.
Everyone deserves an opportunity for higher education. From middle-schoolers to undergrads, we have programs that inspire and assist students from disadvantaged backgrounds on the path to a degree.
It's no secret that using the library contributes to student learning and success. Whether in person or virtual, we can help. Explore information, connect with fellow students, and talk with librarians: the library research experts.
Office of Competitive Fellowship
Get support and guidance through the competitive application process including recruitment, advising, campus endorsements, practice interviews, and post-application mentorship.
Our Experts
Additional Resources