Service Learning Opportunities
We are partnered with several agencies within our community to offer service-learning hours to our students.
TSA
Explosive Detection K9 Unknown Decoy Program
The Transportation Security Administration (TSA) Explosive Detection K9 Unknown Decoy Program is seeking individuals who are interested in helping our K9 teams train to be the best in nation at what they do. Individuals who would like to assist our Explosive Detection Canine teams train can earn up to four hours of documented service while assisting our K9 teams by serving as decoys.
Decoys:
Play the role of passengers and carry 'training aids'.
Must be 18 years of age of older
Must be willing to sign a 'non-disclosure agreement'
Should expect to be on site between two and four hours depending on the training scheduled for that day.
If interested in further details, please send an email expressing interest to the email below and one of our officers will reach out.
Threat Assessment Division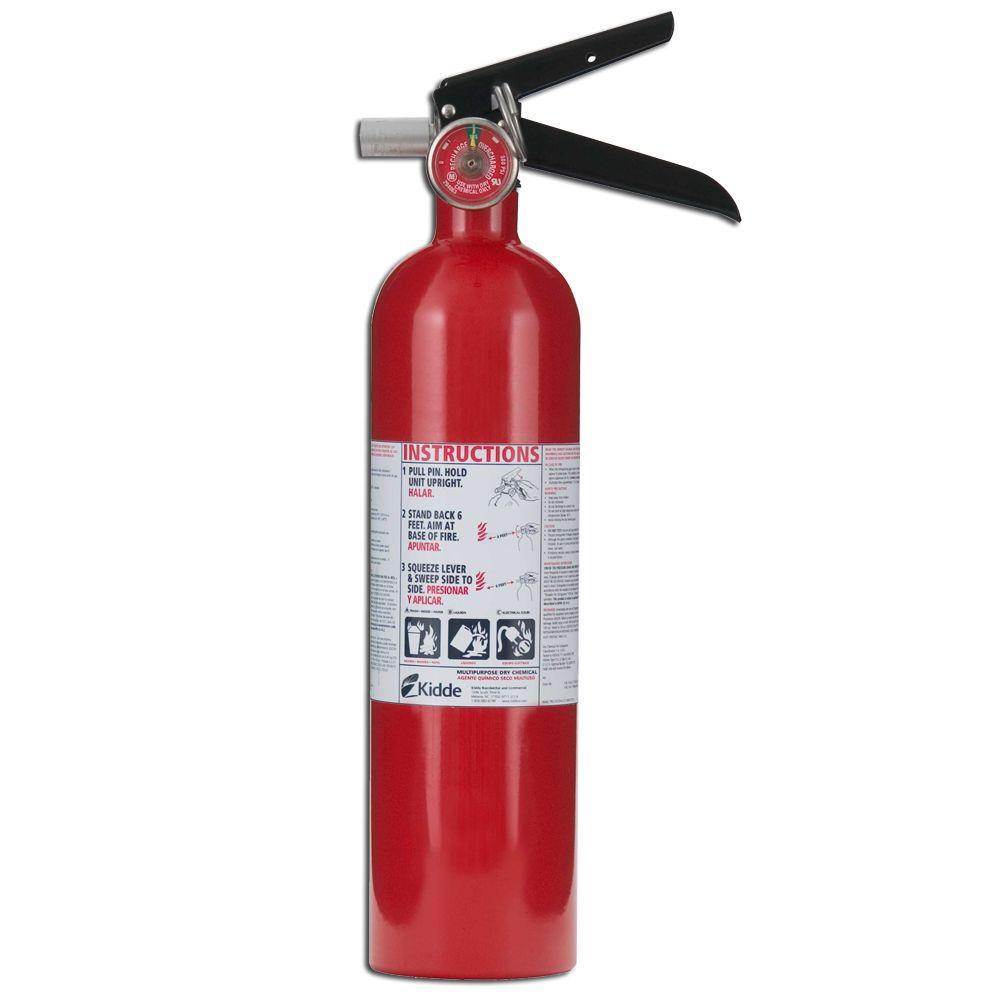 Environmental Health & Safety
Assisting staff with a variety of campus safety related activities
Basic Fire Safety is an important aspect of maintaining compliance with state laws. Volunteers will receive service learning hours assisting staff in the department of Environmental Health and Safety with testing and confirming that fire safety equipment is functional and compliant.
For information, contact:
Willie Baca
Assistant Director, Environmental Health and Safety
239-590-1126
Lee County Emergency Management
Volunteer for a varity of activities
The EM Volunteers Program is designed to enhance the delivery of emergency management services to the residents of Lee County. This program provides a wide array of volunteer services, including student volunteer, office assistance, and other opportunities relating to the four phases of emergency management: preparedness, response, recovery and mitigation.
Emergency Management Volunteer online application
For more information:
Email Emergency Management Volunteer Coordinator