Serving and supporting FGCU as a secure and resilient university
Emergency Management focuses on creating a secure and resilient university with the capabilities required across the whole community to prevent, protect against, mitigate, respond to, and recover from the threats and hazards that put FGCU at risk.
Guardian Eagle App by RAVE Alert
The RAVE Alert system notifies faculty, staff, and students of critical information through text messages, email, social media and other platforms.
No FGCU email address? Have your student add your email and/or cell phone number in the RAVE Guardian Eagle App.
Follow us for alerts on Twitter @FGCUPD or @FGCU_EmerMgmt. Alerts on Facebook @FGCUPD.
CORONAVIRUS (COVID-19) UPDATES
FGCU is monitoring the latest information from health officials. See travel advisories and recommended health precautions.
University Current Status: Normal Operations
Important Numbers:
Eagles Care Hotline for Students and Parents: 239-590-7728 - Open Monday - Friday 9:00 a.m. - 4:00 p.m. or email Care@fgcu.edu
FGCU Student Health Services: 239-590-7966.
University Police: 239-590-1900
Lee County Health Department: 239-332-9501.
Florida Department of Health COVID-19 Call Center – Open Monday – Friday from 8:00 a.m. – 5:00 p.m. - 1-866-779-6121 or email COVID-19@flhealth.gov
For reliable, up-to-date information, please visit:
WEATHER ALERTS
Hurricane Season in the Atlantic is from June 1st November 30th.

FGCU Emergency Management is currently monitoring THE TROPICS. We will continue to monitor and update you with information.
We are operating under NORMAL BUSINESS OPERATIONS at this time.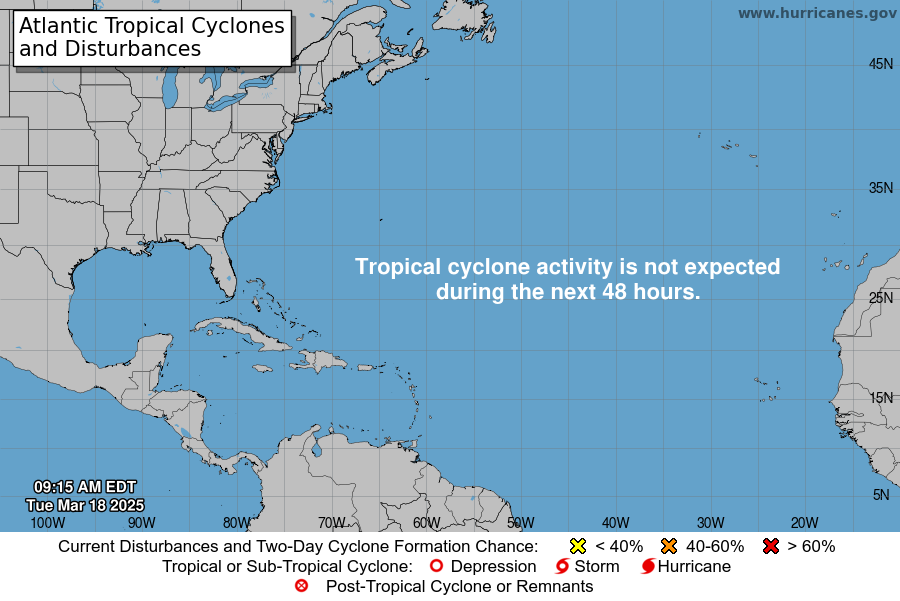 Florida Department of Emergency Management
Lee County Emergency Management
_________________________________________________________________

COVID-19 Emergency Protective Measures Documentation
Training, Forms, and Guidance available to track emergency time worked and submit invoices for COVID-19 purchases
COVID-19 DOCUMENTATION GUIDANCE
---
The students come to work every day to get an education and we're here to make sure that continues to happen.